When you want to take a picture of your cute 2 year old watering the flowers.... don't ask him to look at you.
.. or this will happen!
Instead.... just go around him and move the camera to where you can get a good shot!
Yah, I'm still learning.....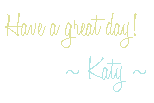 Pin It now!